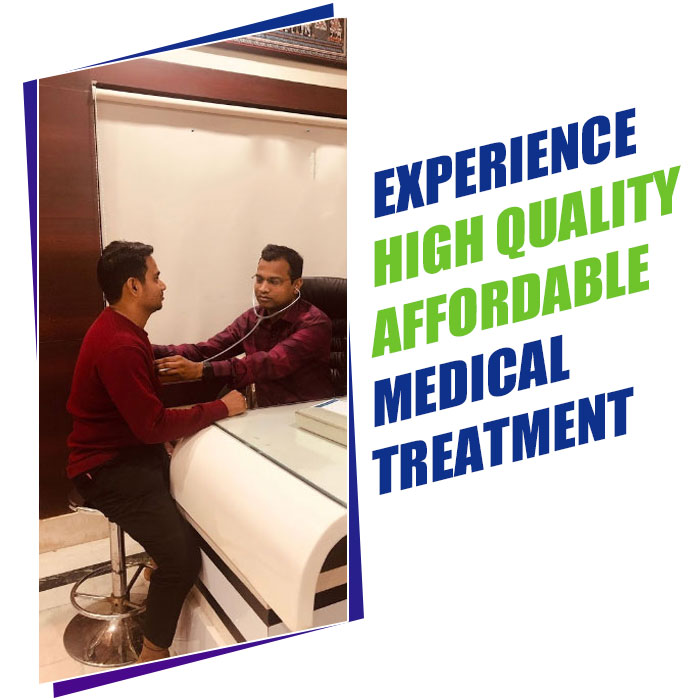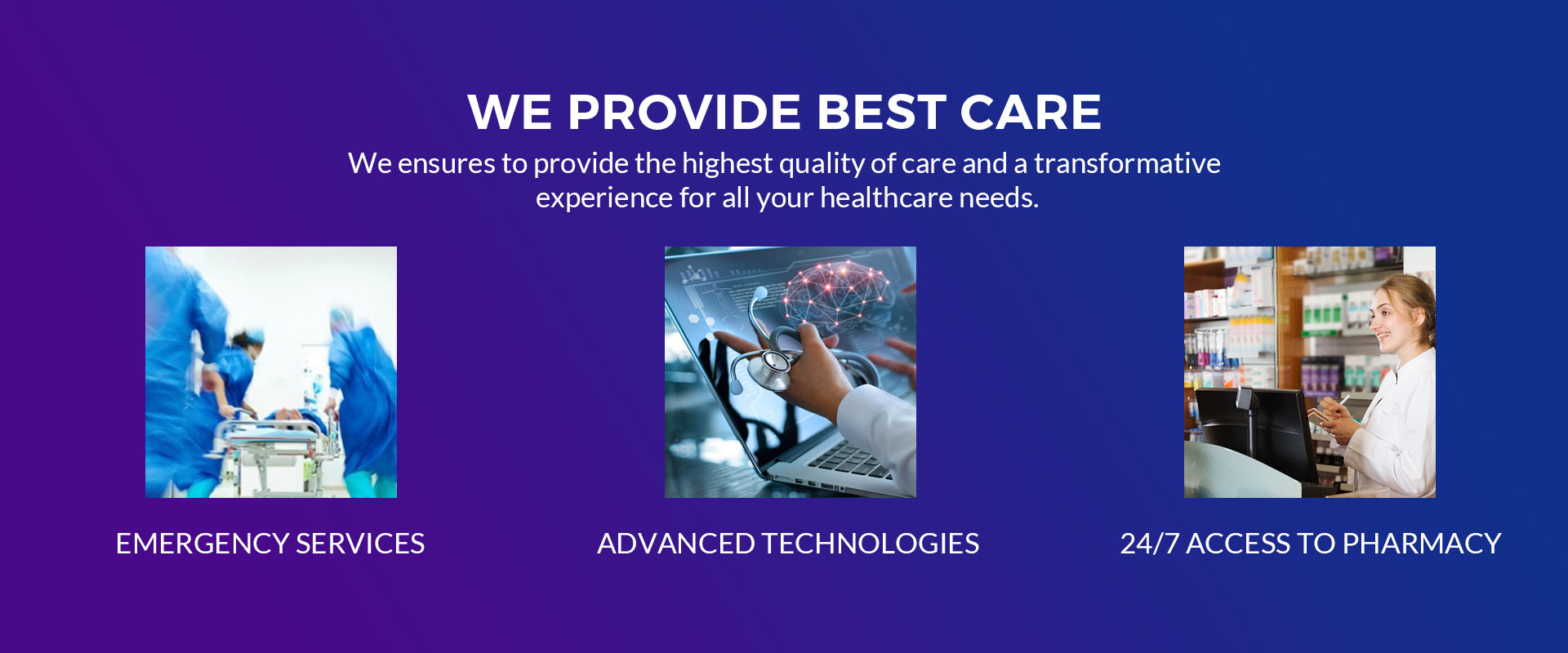 𝐂𝐮𝐬𝐭𝐨𝐦𝐞𝐫

𝐓𝐞𝐬𝐭𝐢𝐦𝐨𝐧𝐢𝐚𝐥𝐬
NEUMED is the best neurology center in Bhubaneshwar. The homely environment and time bound consultation with electronic prescription is the most attractive thing. The doctor in the clinic (Dr A K Panda) is very soft spoken, humble and caring towards the patient. He sees patient in details and counseled in details about the disease and courses.
Mukti Kanta
I was suffering from Epilepsy condition from last 5years, i visited many clinic but not got the best solution of my neurological condition, thanks to numed clinic who has assisted me with my issue and help me get rid of this pain….now i m leading a healthy and hassle free life.
Biren Swain
NEUMED is the best neurology clinic. The doctor and staffs are well behaved and cooperative. Dr Panda listen my complain in detail and counseled me scientifically. He prescribed minimum medicine and did few required test. Thanks to all.
Baikunth
I suggest to all people go for treatment on neurology issued also normal medicine.Dr panda sir is very friendly in nature,dynosis very well and cure my father within one week.Before my father was continued head virtigo, headache from last 3 month,but here is very satisfied.Thank you Doctor very much
Kiran Nayak
Dr Akhil Panda sir is very friendly, I am very satishfying with his treatment and suggestion. His humanity, behaviour and treatment is really appreciatable. I am strongly reccommending for treatment of neurologist.
Bijay Panda
He is cordial, friendly, dynamic, coolandpatiencely heard the problem. Thourghly checked the issue and prescribed the medicine. We are happy with his dealings and pray god for his bright future.
Biranchi Narayan
Listen patiently all the problems and thoroughly studied all the past histories of patient's.really he is a nice doctor,a transparent, committed and calm person. I was very satisfied lastly the treatment is fruitfull.just said one word very much satisfied with Dr akhil Kumar panda.
Anuradha patra
The treatment provided by the doctor is satisfactory.He listens to the patient with patience.Friendly behaviour of the doctor is worth mentioning.I will recommend him.Wish him success.
Sarmila
Highly impressed with the approach of the Doctor. Patience hearing of the issues, proper advice to the satisfaction provided great relief.
Bhaskar
I am very glad with treatment by Dr AK Panda because he is very much friendly and discussed diseases,Causes and it's consequences are very simplified ways.More important thing are Rx are as per patient pocket affordiblity and access every where.Therefore I recommend strongly.
Sudhanshu Panda
Happy with doctor friendliness deals with patient friendly and well behaved .listen all the problems and thoroughly studied all the past histories of the patient's and prescribed medicines accordingly.
Radhamani
Accurate Diagnosis with Correct medication .Clinic well maintained and staff very cordial.The clinic may be considered to be funded by the state for the purchase of new generation equipments for the welfare of the mankind.
Sidharth panda
Excellent. I never heard such new method of registration procedure without standing in 'Q'. I learnt from the attendant of the patient that the doctor has given sufficient time to investigate the disease. We are very much satisfy with the staff and their behaviour. Thanks.
Mr Mangaraj
Just want to said one word very much satisfied with Dr Akhila Panda sir behaviors and his clinic staffs.He is really a nice doctor who treated his patients so nicely as within the time he talked with patients that is enough for a patient to here
Raj Kishor Nandi
Consulting for my father. He was suffering from seviour vertigo problems since last 4 months. Consulted medicine Only after consulting Panda Sir my father is completely recovered. Very simple person, gives sufficient time, hears all problem patiently, don't recommend unnecessary tests and medicine. A nice gentle and accessible doctor.
Jagannath Meher
I visited the doctor for my mother's back-pain after reading the reviews in Practo itself. Neat and clean clinic and well behaved staff. The doctor has a sense of calm and assuring effect on his patient. Hopefully, his prescribed medicines will help cure my mother's pain.
Manjeet Das